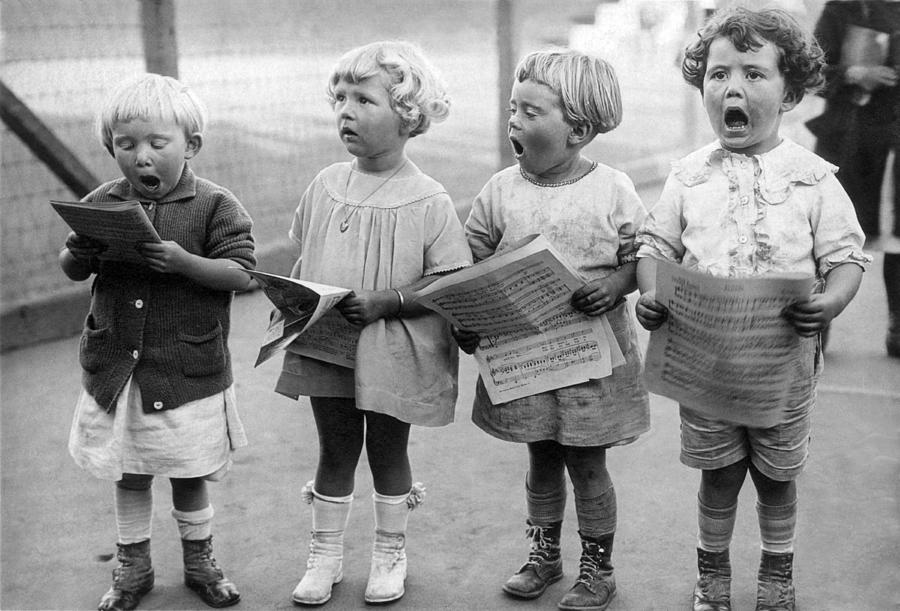 "So while others miserably pledge themselves to the insatiable pursuit of ambition and brief power, I will be stretched out in the shade, singing."  – Fray Luis De Lyon*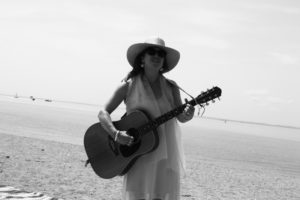 Studies have concluded that the simple act of singing improves mental, emotional and physical health. SingDaily.com selects singable songs from Gershwin to Green Day, Marian Anderson to Maggie Rogers and emails them out every morning to subscribers.  The mission is to encourage people to sing at least one song every day and see if it changes moods for the better.  What have you got to lose?
Find A Song For Today

 

by clicking on the calendar or going to A Song For Today – by month;
Sign-up for a "

SING DAILY" daily e-mail

;

click on the links on the top of this page for more stuff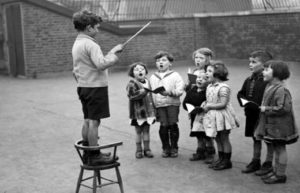 About This Website by Dan Woog
(and even more about this website)
Our friend Lauren Tarshis encouraged Suzanne to start Sing Daily and called Suzanne a "Music Evangelist"; we think our friend Lauren might be a genius.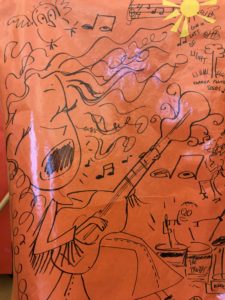 above sketched by a friend long ago 
photo by Larry Silver
"Four Young Children Singing" is a photograph (circa 1917) by Underwood Archives
Header illustrated by Nan Richards
*Thanks to Nancy Howland Walker for the quote.