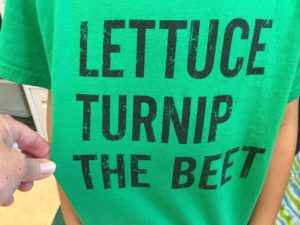 Make School Positive, Engaging & Relevant
Music, Articles & Websites used in "Using Music In the Classroom" presentation © Suzanne Sherman Propp
Some of this music is available on the Just Add Music! Spotify Playlist, which is a constant work-in-progress
MUSIC TO USE DURING TRANSITIONS & ROUTINES
Examples of MUSIC to use to teach Curriculum (Please note that these are just a few suggestions; during the school year I use hundreds of songs for curricular purposes):
For Artists/Writers Workshop:  Edvard Grieg "In the Hall of the Mountain King" from the "Peer Gynt Suite" (1875)
READING & WRITING BACKGROUND MUSIC
TEACHING HOW TO READ (sing and read along at the same time)
GRAMMER/ELA:
SOCIAL STUDIES/HISTORY
SCIENCE
MATH
SPANISH
ARTICLES to Support The Use of Music In the Classroom
WEBSITES
BOOKS to use when READING to your class:
And…are you losing your voice?  Here's a good article for teachers regarding VOCAL HEALTH.
Contact Suzanne Sherman Propp for more information.