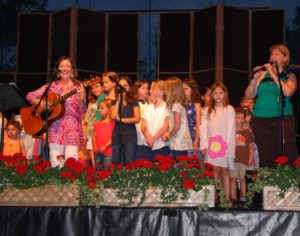 #1: Invite people to join you at your home or arrange to meet at a park, beach or community center.
#2: Ask participants to choose 1, 2 or 3 favorite songs to create a songlist or use one of ours.
#3: Go to the internet and find the lyrics and guitar chords.  Print out a copy for each participant or e-mail them to the participants.  Do not be offended if people want to use their phones to look up the lyrics.  The phone is a fabulous tool!  (Here are some resources you can use.)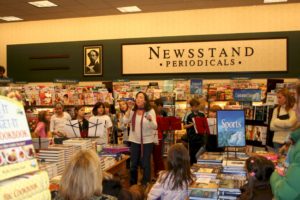 #4: Play guitar, piano or use YouTube to find music to accompany your singing.  Ask "Alexa", "Siri" or any other genius to play the song for you.
#5: Sing along. Laugh. Groan. Laugh again. Keep singing.
#6. Schedule your next sing-along!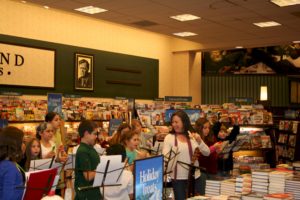 Check out our SONGLISTS!
SING-ALONG SITES:
KARAOKE!  KaraFun  Listen and subscribe on YouTube, view on their website or download their app to your phone.
Listen and Read Along  (click on songs)  This website is run by the US State Department for students learning English as a second language.  I expected the music on the song lyric videos to be created with a synthesizer but, surprise, they are beautifully performed and right up my alley!