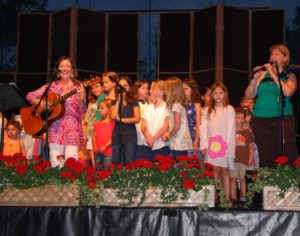 #1: Invite people to join you at your home or arrange to meet at a park, beach or community center.
#2: Ask participants to choose 1, 2 or 3 favorite songs to create a songlist or use one of ours.
#3: Go to the internet and find the lyrics and guitar chords.  Print out a copy for each participant or e-mail them to the participants.  Do not be offended if people want to use their phones to look up the lyrics.  The phone is a fabulous tool!  (Here are some resources you can use.)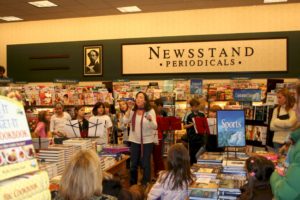 #4: Play guitar, piano or use YouTube to find music to accompany your singing.  Ask "Alexa", "Siri" or any other genius to play the song for you.
#5: Sing along. Laugh. Groan. Laugh again. Keep singing.
#6. Schedule your next sing-along!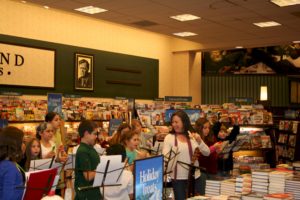 Check out our SONGLISTS!