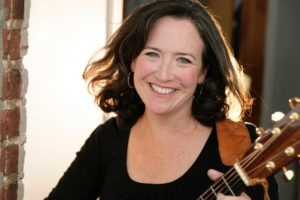 My mission is to encourage you to sing at least one song every day – by yourself or with others – and see if it changes your mood for the better.
I did not make this stuff up.   Singing can improve your mood.  Check out this page and, especially, the article in the Huff Post.
Click here to choose a song for today.
Photo by Kristen Hoeberman